TEPUK's FORMULA E
Co2 FOOTPRINT
SPRINT CHALLENGE
Introducing the TEPUK Formula E CO2 Footprint Sprint Challenge
Run from the PawPrint app, this competition is open to everyone. Whether Sodexo, PBS, Richard Irvin or TotalEnergies, everyone can download the app and sign up to their team. The two most committed to reducing their personal footprint will each be off with a friend or relative on an all expenses paid trip to London to see a Formula E event up close and in style!
The challenge will consist of 5 x 6 week long sprints as follows:

The sprints are designed to be able to capture different rotas onsite, remembering that actions are outside of work and those which you take at home with your family and friends.  The Challenge is open to all TEPUK Staff, Contract Positions, Impats, Essential Services and Outsourced Services personnel.
Two winners will be identified at the end of the 5 sprints.  One will be the person who has reduced their overall carbon footprint (Tonnes CO2) by the largest amount over the 5 sprints, the other will be the person who has collected the most PawPoints.
Each winner will be interviewed for an article sharing how they have made changes to their lifestyle to be able to win this challenge.  
The two winners will each receive:
Two return tickets for the sleeper train to London, travelling the night before the Grand Prix and returning the same day of the Grand Prix after the main event is finished
Two VIP Entry tickets for the 2023 London Formula E Grand Prix on Saturday 23 July – giving each of you access to the 

BOSS EMOTION CLUB

 which includes:
Live in house DJ 
Exclusive Q+A sessions with ABB FIA Formula E World Championship teams and drivers
Limited edition HUGO BOSS gifts
Designated premium trackside viewing experience
Dedicated pit-lane walk
Exclusive behind the scenes garage tours
All day world-class fine dining with local and international cuisine
A tree planted to celebrate their achievement on the site of the Westhill TEPUK Office
To sign up for PawPrint and enter the challenge, email Muick.Wood@totalenergies.com with your name, department, location and  e-mail address to receive the team code (which you can then add to the PawPrint app or browser options).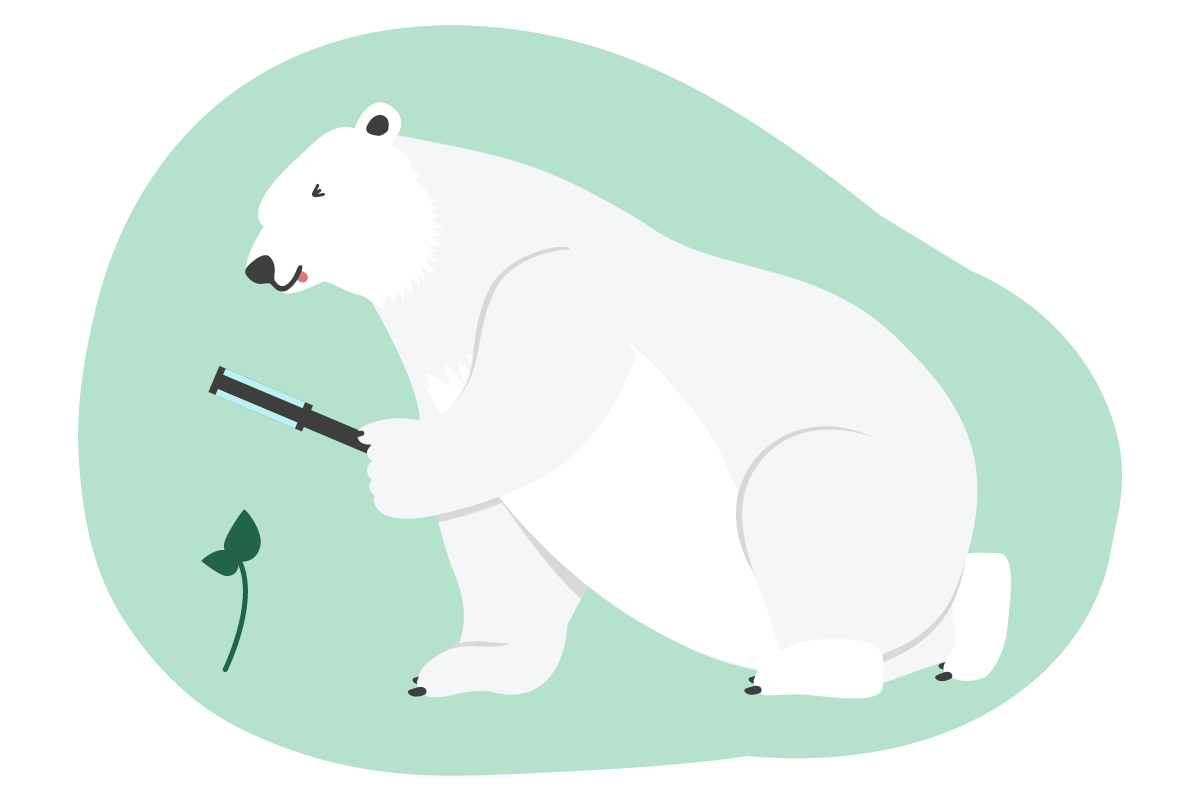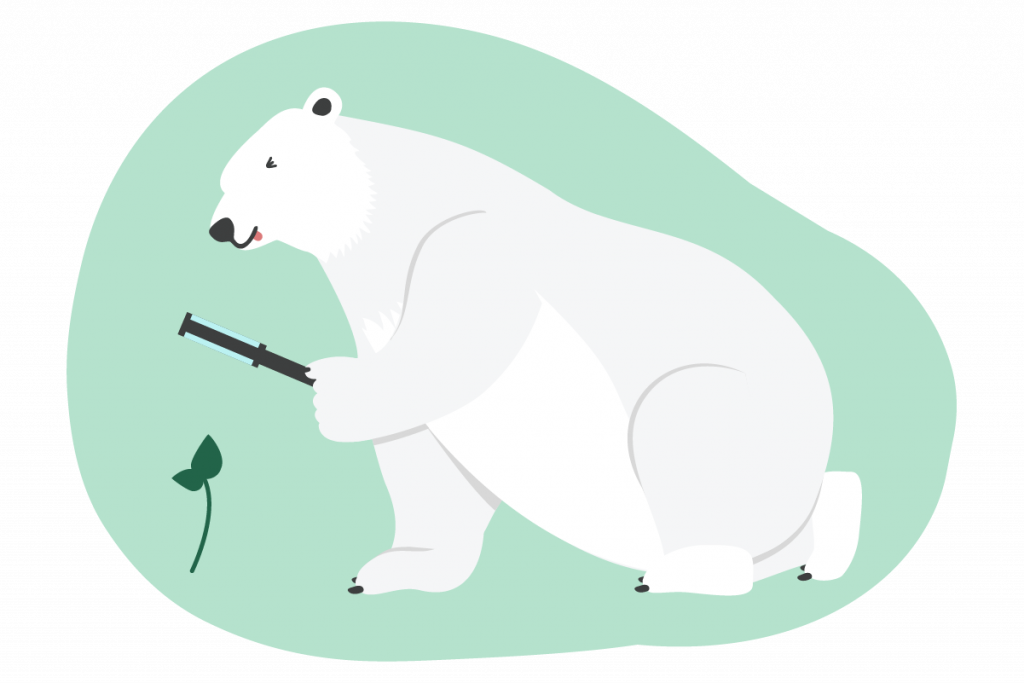 In a nutshell…
Pawprint is your eco companion: a behavioural science-based carbon calculator app that helps you measure, understand, and reduce your carbon footprint through simple lifestyle changes and habit building.
The product…
Pawprint is an employee engagement tool for climate action. Employees are encouraged to adopt low-carbon habits that stick, whilst employers gather impact and sentiment data and use it to accelerate climate targets.
The mission…
Pawprint is on a mission to empower employees to fight climate change at home, at work and beyond.
The Pawprint view…
The app looks to teach individuals to live low-carbon and encourage people to use their spheres of influence to push for wider, systemic change.  Climate change is disproportionately affecting communities that have done the least to cause it. It is those of us (individuals, businesses, and governments) with high carbon footprints that must work the hardest to secure a better, fairer, and healthier world for all.


What Pawprint is not...​​​​​​​
Pawprint is not a carbon offsetting tool
Carbon offsetting involves 'balancing out' your greenhouse gas emissions. It operates on an 'emit first, remove after' basis. Pawprint helps people not emit carbon in the first place—teaching and preaching reduction.
Pawprint is not a greenwashing tool
The product is not intended as a one-and-done solution for internal climate action. They only work with businesses that show true commitment to reducing their Scope 1, 2 and 3 emissions. Employee engagement is but one part of this.
Why are we using Pawprint?
Reducing our personal footprint
Many of the things we do on a daily basis unknowingly contribute to the amount of carbon we are responsible for.
With so many initiatives in place to reduce our overall company footprint, it is sometimes easy to forget that we can all play our own part in reducing C02.  Individually, our annual savings may be nominal but collectively we can make a big difference.
We hope that by taking part in this challenge you will learn to better understand your own impact and find ways to reduce it.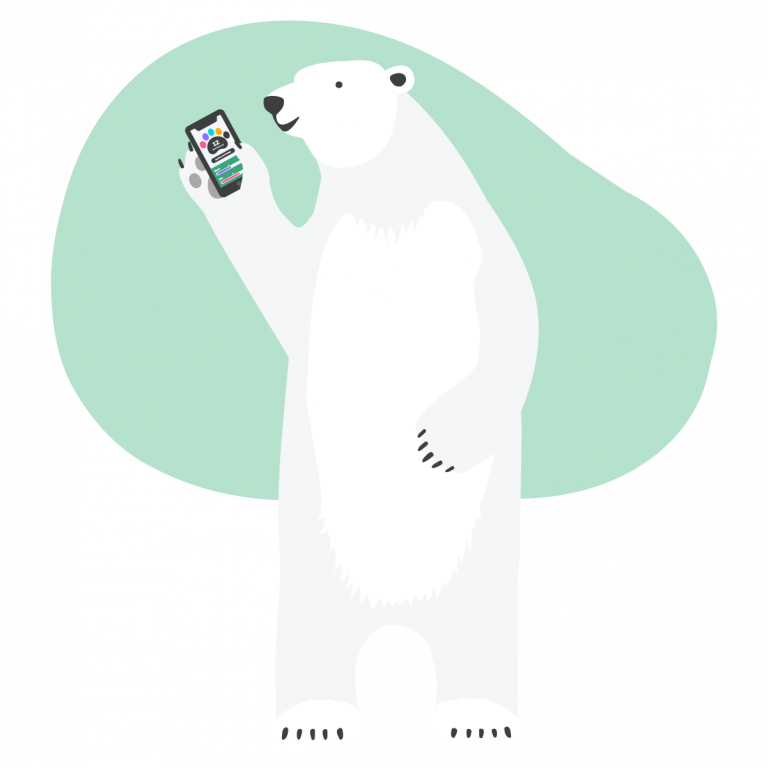 What does Pawprint offer?
Recognition and rewards
Ever done a good deed and thought, 'Man, I should get credit for that'? We've all been there. Their Actions & Habits feature delivers the dopamine hit that comes from ticking 'done', plus Pawpoints to make the good deed feel even 'gooder'…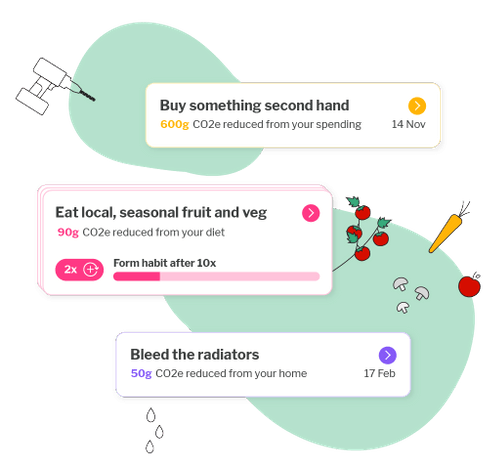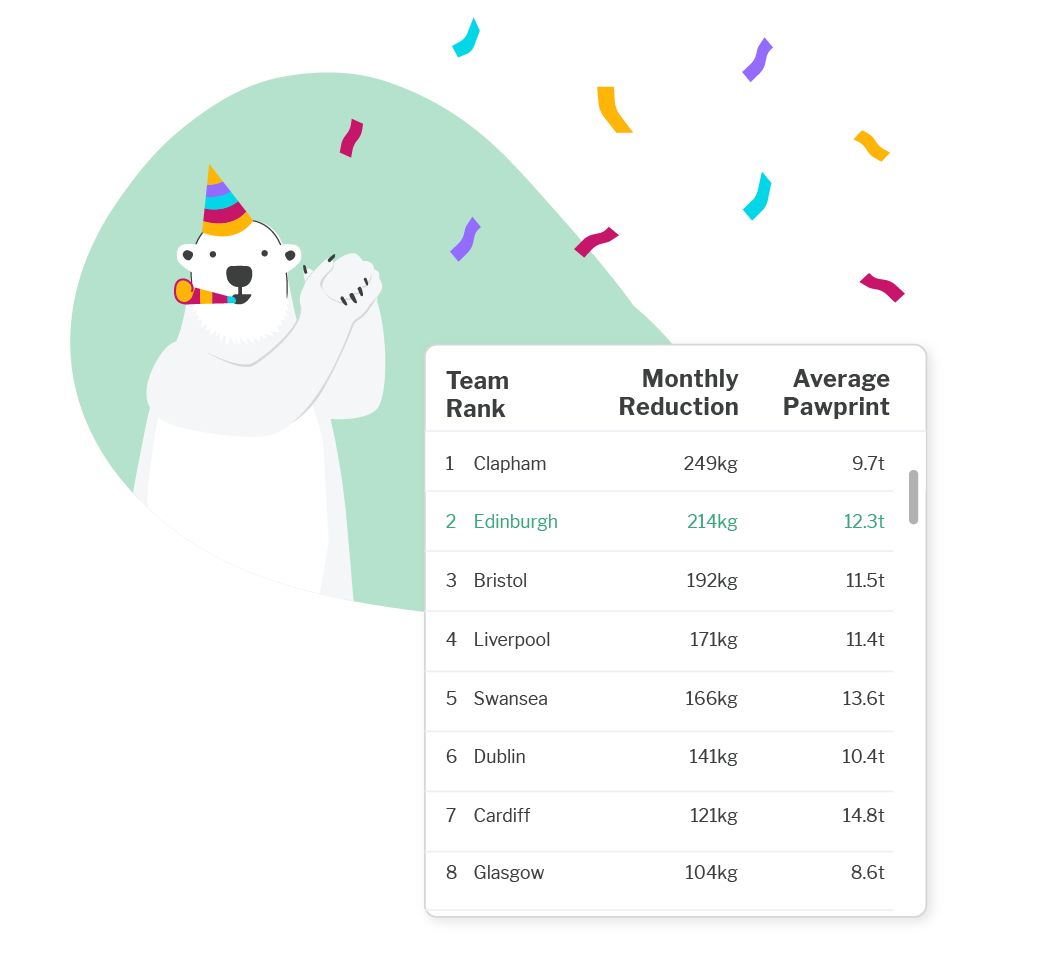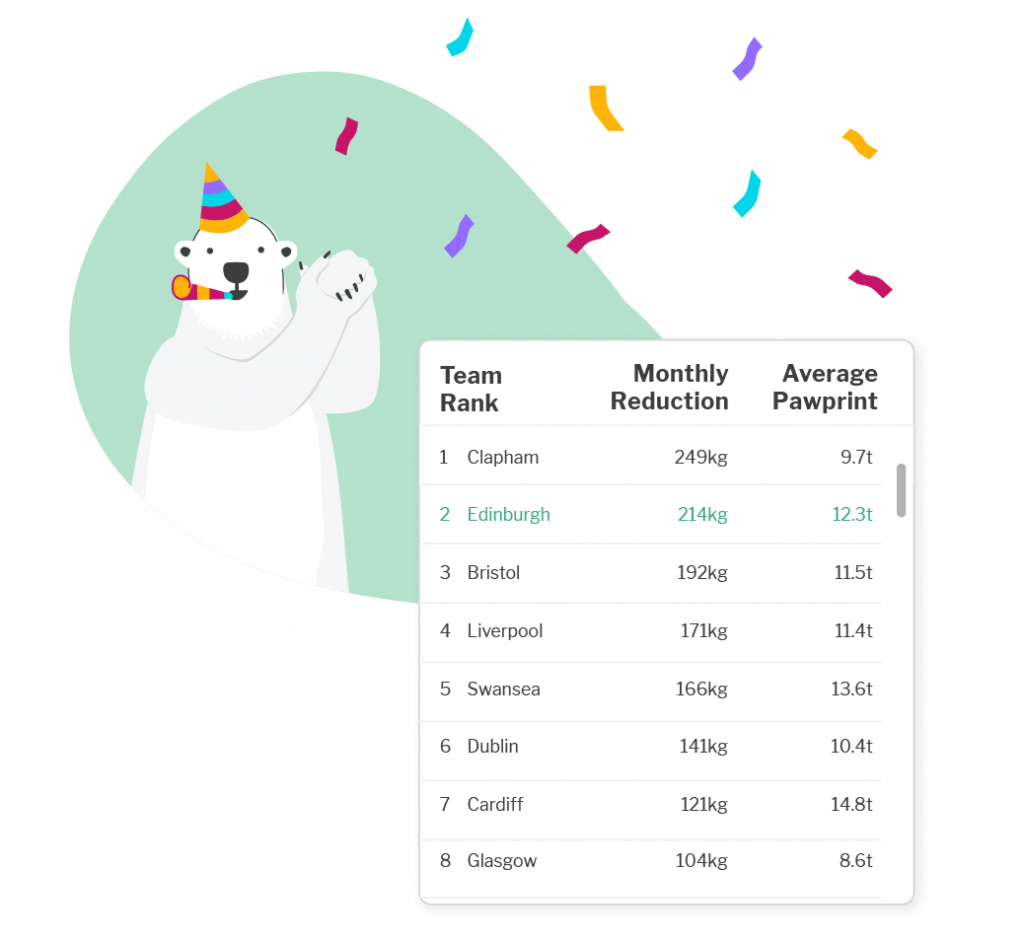 Teams and leaderboards
​There's two types of people in this world; those who like working as a team, and those who thrive on competition. There will be prizes on offer for both though so stay tuned for the big prize list announcement.  We will be split into teams according to our role with the Director of each taking lead.  As an example, Mhairi leads the HSE team and Laurent the Strategy & Business team.  You simply select your own team after logging in.  An average for each team will be generated and the team with the biggest average reduction will win.  Individually there will be prizes for the biggest reduction and the best performer in group challenges
Group challenges and seasonal sprints
Unlock the power of collective effort with these features, which funnel everyone towards one goal. This builds teamwork, evokes a sense of camaraderie and ends with a fat carbon saving that you can be proud of (read: post ALL OVER your socials).  Our challenges and sprints will be designed specifically for us to reflect our industry.  This works best if you allow notifications.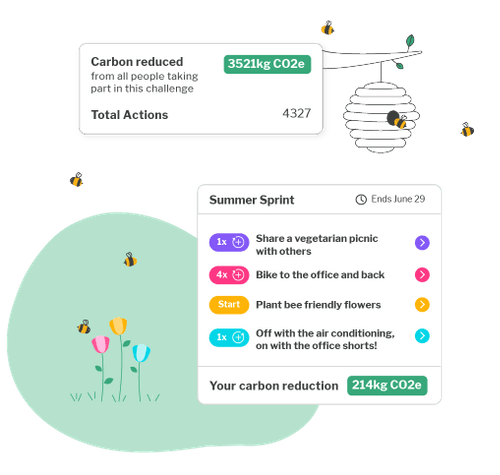 Amplified impact with Pawpoints 
When Pawprint was being built, someone said "Why stop at carbon reduction?" and that was darn near the smartest thing they'd ever heard. Pawpoints are earned for logging Actions & Habits, which can then be spent voting for the eco charities they donate to each month. 
Impact and sentiment data
Anonymised data on employees' carbon reduction efforts is collected along with thoughts on workplace sustainability. They also provide company-wide and departmental improvement reports.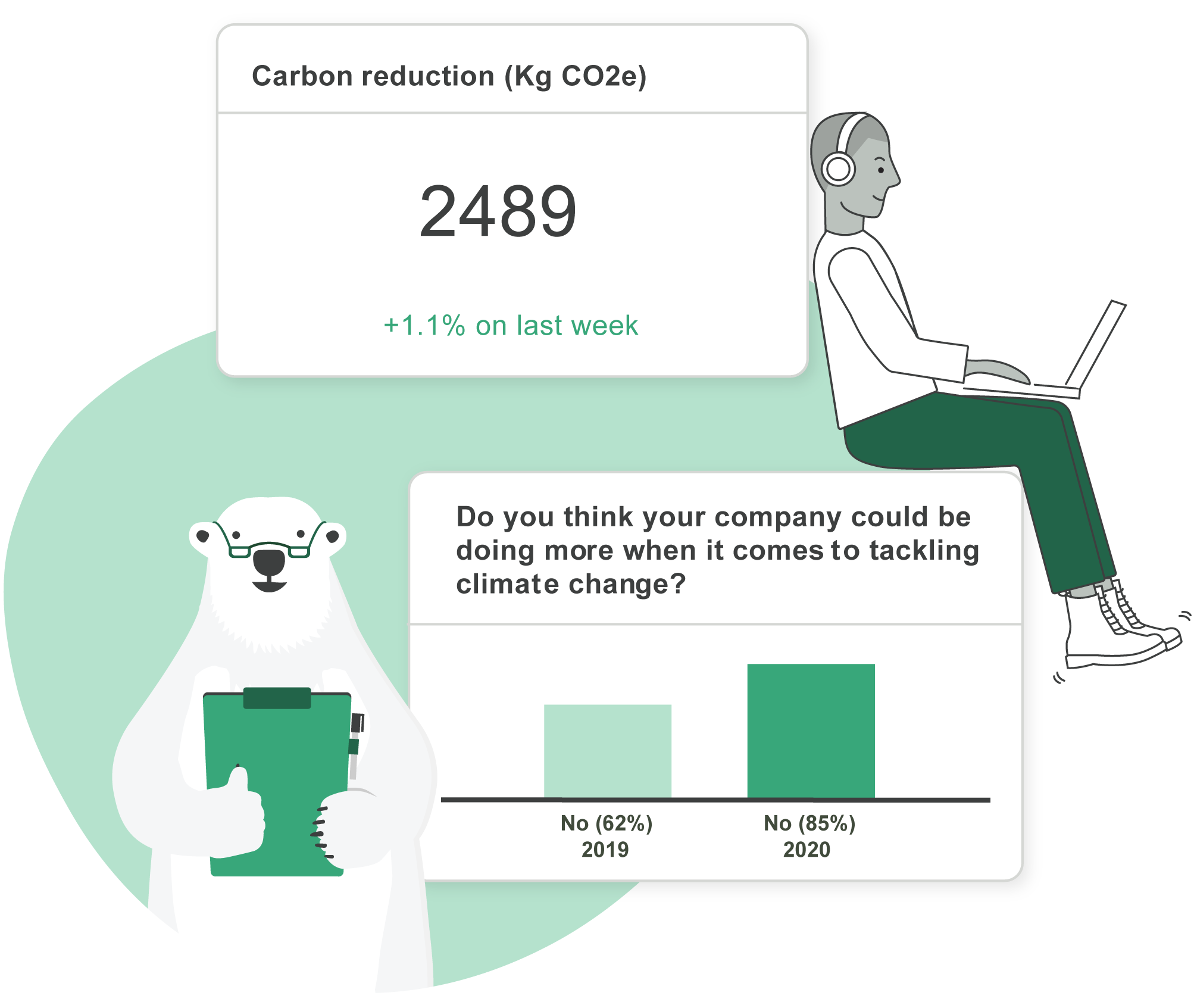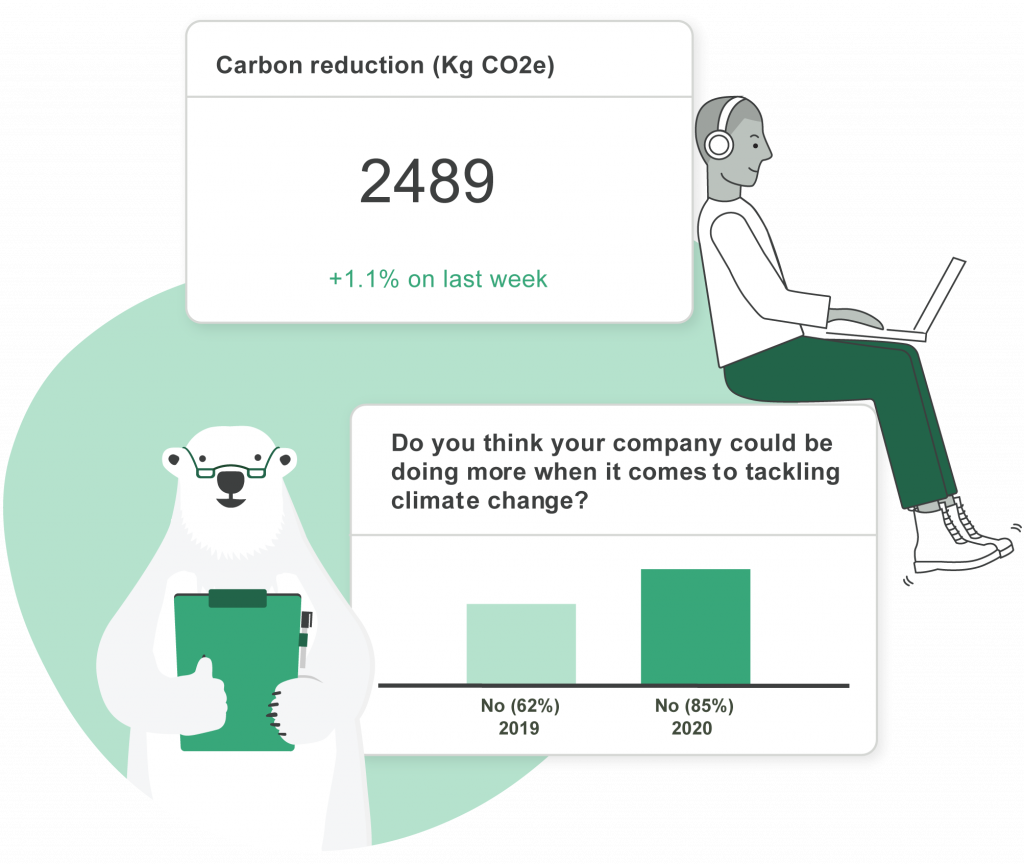 Register your interest
The app, and what is on offer, is fantastic but the Pawprint business model is such that we must ask for you to fill in a form to register your interest and from there we will send you a sign up link.  You can use the app online or on your phone but the sign up process needs to be done this way.  Once you have signed up, and filled in a short survey to determine your current footprint, you will be able to join the TotalEnergies group, from where you can pick your team based on your role. 
To sign up please contact Muick Wood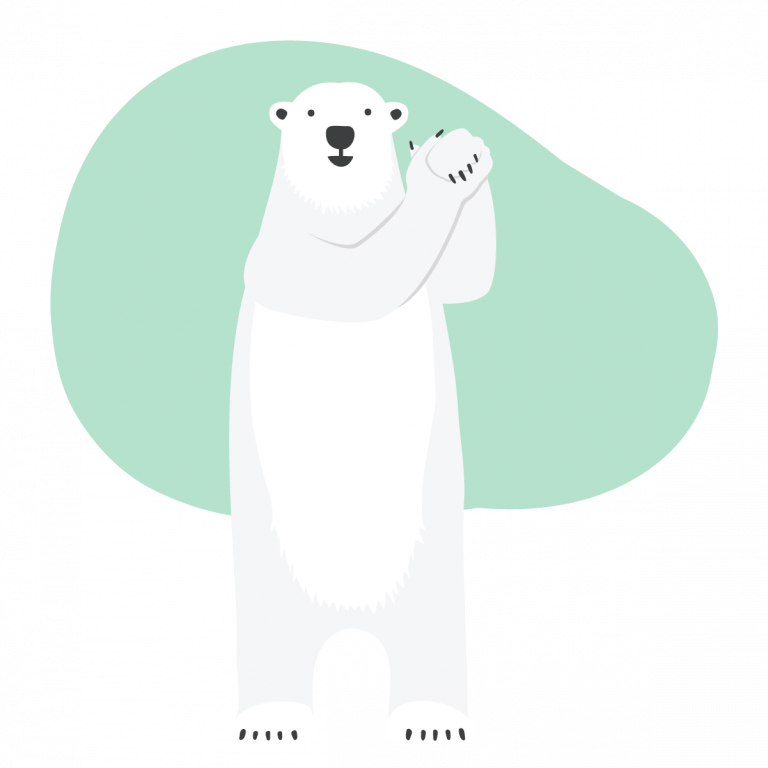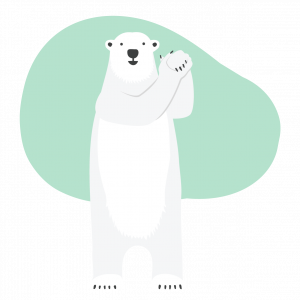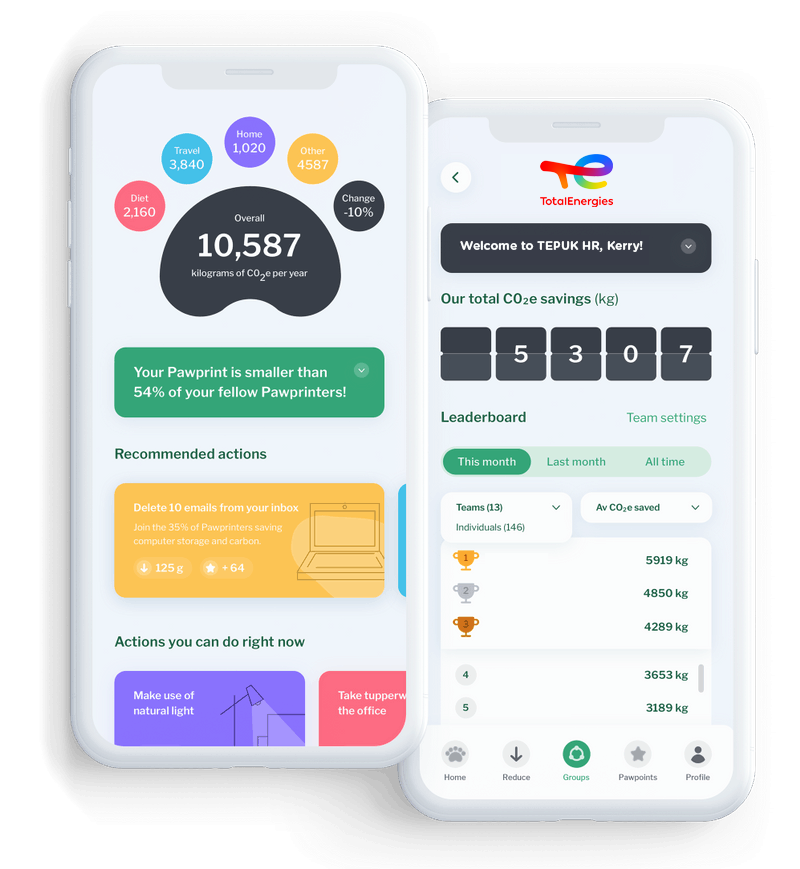 PawPrint Champions
For support, information or just to have a chat about the challenge please talk to one of our champions listed below:
Duncan Chalmers
Angelica Tuiran
Matthew MacGregor
Steve Parkinson
Aimee Wright
Lee Moles
Ryan Bazeley
Gareth Tweddle
Shaun Kenny
Rachel Jones
Maxine Ellis
Bystrik Kocis
Laura Park
Louise Cook
Ashley Alexander
Muick Wood
Katie Parkin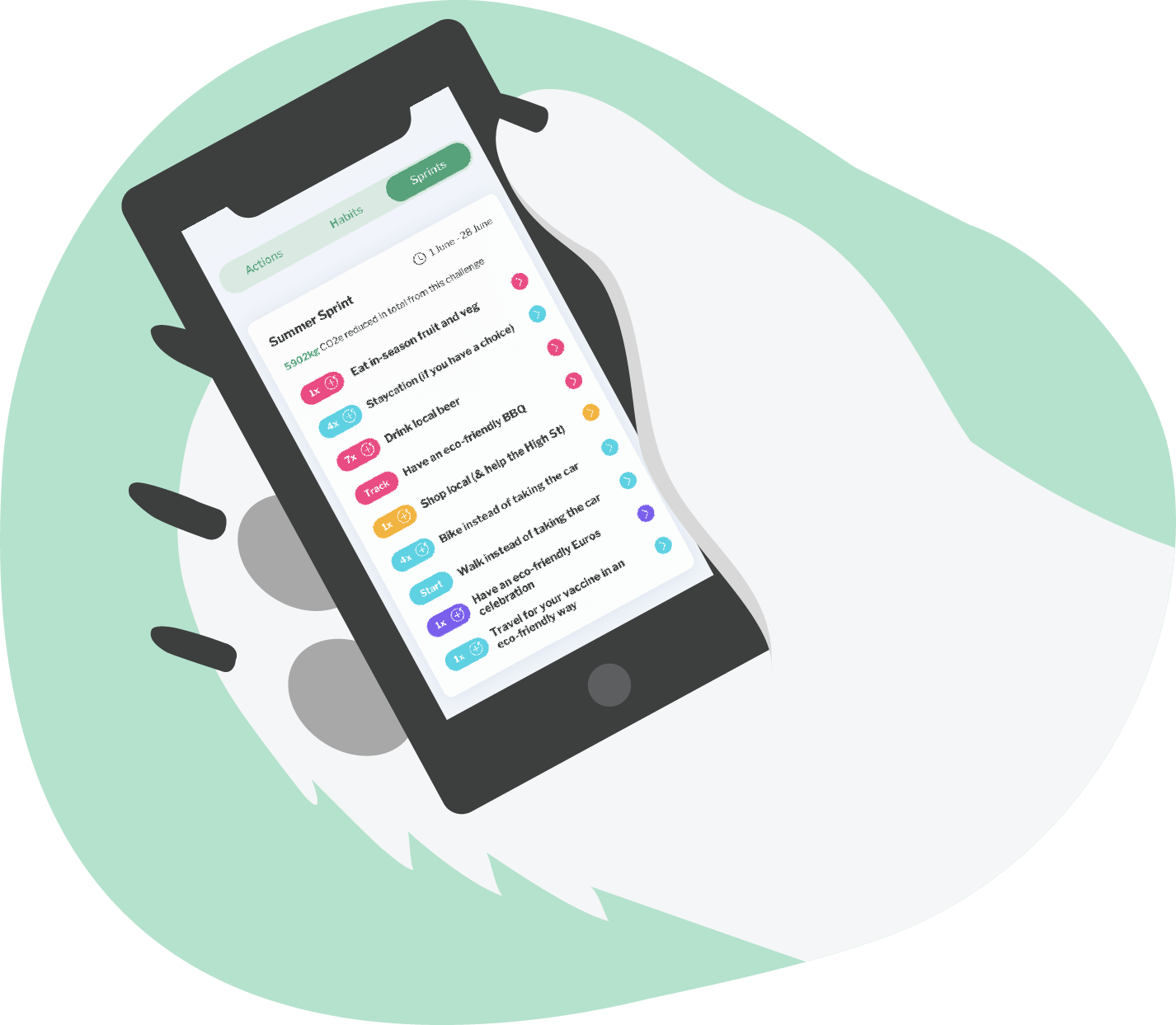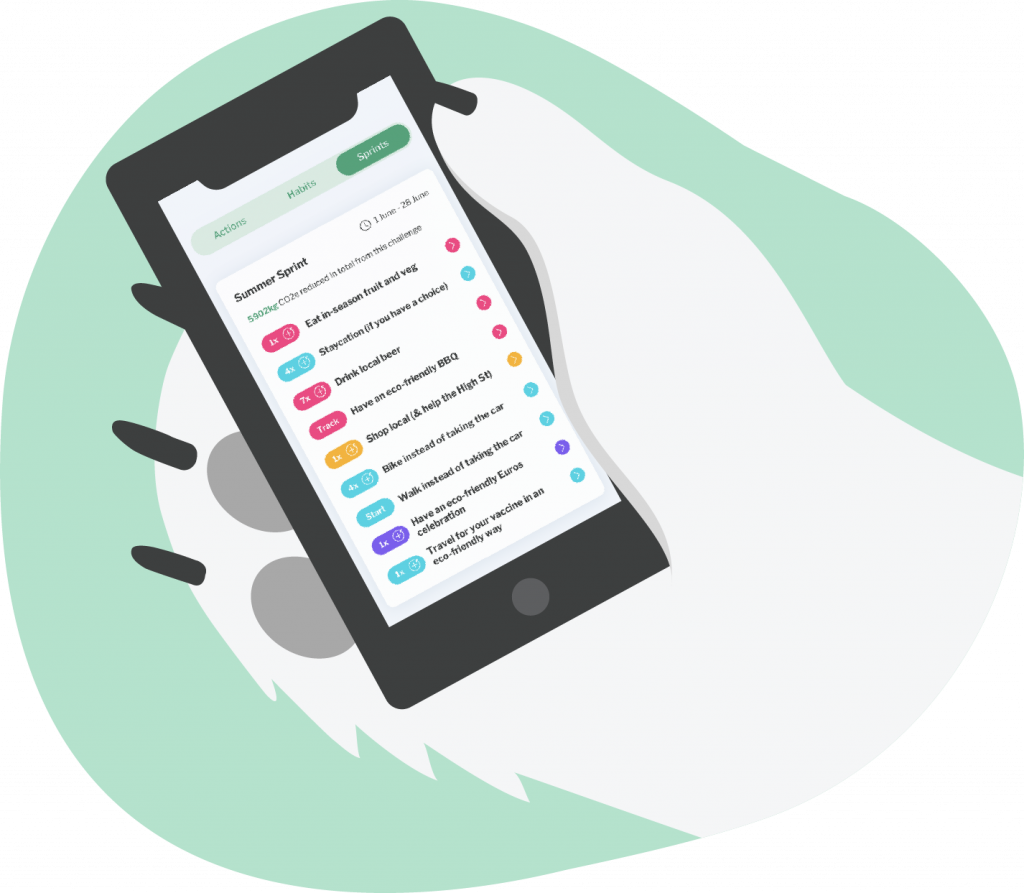 A Pawprint Sprint is a short, time-bound period in which employees form teams and compete against one another to achieve carbon reduction targets.
Designed to encourage friendly competition amongst colleagues, Sprints turn sustainability into a fun and rewarding way to get involved in climate action, and encourages employees to sign up and engage with the Pawprint platform.
Users can view how much carbon they've saved, as well as the total carbon savings of the Sprint. Because planet-saving is always a team effort. 💪
How do I take part?
Speak to your Pawprint Partner Success Manager — they'll do the heavy lifting to get your Sprint off the ground!
Example Sprint actions
When setting up your Sprint, you can create new actions or use pre-existing ones. For example:
Take the train instead of flying
Unplug your laptop/desktop at the end of the day
Choose local, plant-based catering for an office event
Buy from a local supplier instead of online
Host a waste-free work party
Encourage colleagues to join the eco-movement by signing up to Pawprint