SCOTTISH WIDOWS
App & Online Portal


(Ponticelli employees only).
It is reported that 75% of savers do not know value of their pension pots.
Those who interact with their pension digitally are more engaged with their pension generally and are saving more adequately towards their retirement. They also use more of the tools, calculators and guidance available online to help them understand their pension and are more confident in their journey towards a comfortable retirement.
You are encouraged to engage with the Scottish Widows App. As soon as you open it, or the online portal, it will tell you the value of your pension.
The App will continue to develop over 2023 and there will be several new features coming this year.
Get involved today!
Take control of your future with the Scottish Widows Pension app
Designed around you, the app can help you to make the most of your pension and stay on top of your money and your retirement – all at a time and place that suit you.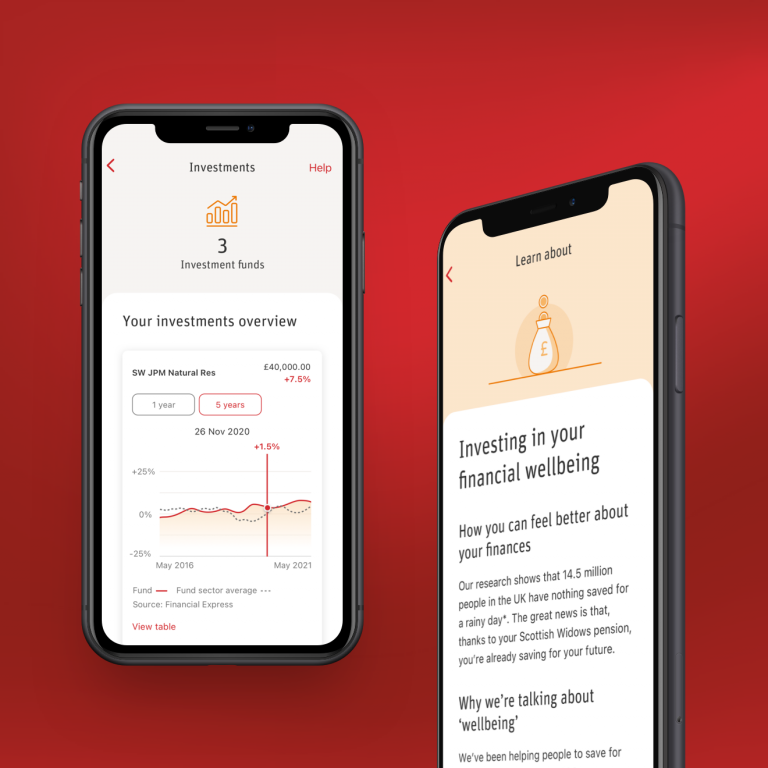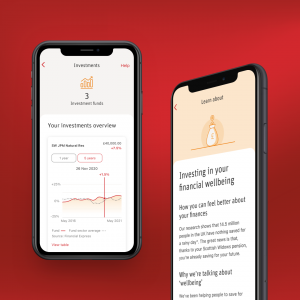 Features of the Scottish Widows app
Stay in control – it's easy to check how much you've saved for the future.
Keep on track – check your pension payments at a glance, anytime, anywhere.
Look ahead – get an idea of what income you might need to maintain your lifestyle in retirement.
How to get started?
Simply download the App from your iOS or Android App store and then it's quick and easy to register.
Or if you're already registered for our online services, you can login straight away using your existing username and password.
Search for Scottish Widows on your iOS or Android App Store to download or Register Now